Welcome and thank you for your time. PiTTi has travelled the world and played 200 concerts and workshops in 2007. We are a little behind in showing you the most recent pictures, so please come back to this side in May 2008 and see the pictures from PiTTi in Israel with Halilit. Thank you for your understanding and enjoy your day. You may also go to the german side to view more about percussion world record holder PiTTi Hecht
see the latest Photos at: new photos
2007
It has been a great year so far: Germany, USA, FRANCE, KOREA, and so on. Concerts, Seminars, Drumfestivals, Live Concerts and world wide broadcasted drum shows, and of cause...Live Earth:
2006
After solo performances in Orlando, Clearwater, Los Angeles, Paris, Las Vegas, New York, Islamorada, and Nürnberg since January 2006, PiTTi is now at the LandesBühne Theater in his hometown Hannover again to perform in the Musical "Harry and Sally".
For those of you who missed him this year, here are a few pictures from his travel: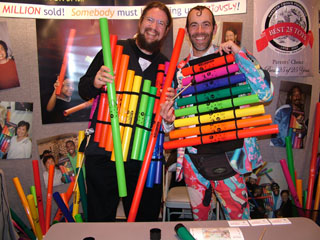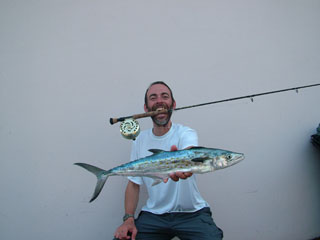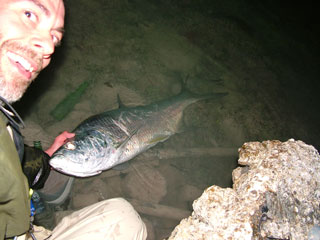 DVD learning Percussion in 5 minutes is on sale now!
PiTTi´s CD "Congalove" is published now
PiTTi´s CD "Samba Party" has sold over 52000 copies.
In 2005 PiTTi performed in, Las Vegas, L.A., Miami, Paris, New York, Hongkong, Macao, Bangkok, Birmingham, Tokio, Nagoya, Kobe, Osaka, München, Frankfurt, Köln, Hannover and many other beautiful places.
PiTTi will perform with "Mailando" at the beautifull cruise ship "AIDAvita" in the mediteranean sea untill june 17th.
In 2004 PiTTi performed in, L.A., Miami, Clearwater, Paris, New York, Birmingham, Hongkong, Hannover and many other beautiful places.
News March
PiTTi performes in Frankfurt at Musik Messe with Dirk Brand and solo.
PiTTi Workshop at Musik Niemeyer. Bielefeld.
News Februar
PiTTi and Troml will be travelling to perform and compose in Paris, Los Angeles, Nuremberg, New York and Miami.
News Januar
PiTTi is working on his DVD, Percussion in five minutes.
News september
In 2003 PiTTi and his Bands have performed in: Germany, Austria, Switzerland, Denmark, USA, Czeck Republik, Korea,...
On this page you will see new photos of their performances and of the wonderful audience - do you see yourself???
This page is updated frequently. Visit us and join our world of drum-music frequently
To receive high resolution photos, send an email with your request: photo@TROML.com
Important news:
PiTTi´s first solo record "CONGA LOVE" is available in a limited pre-publication artist edition now.
For price info and delivery time please contact : CD@TROML.com
Photos to enlarge photos click on them
Beats and Noises in Korea....
What a great Team!!! Marc, PiTTi, Ute Knuth
The "Floatel" could not handle our intensiv grooves! ...after the tornado
in the streets of Busan Haedong Younggung Temple
in "Elephant-trunk-home" - Beats and Noises with our tapdancers: Maria, Jutta, Virginia, Damo, Tom
in Leipzig / Germany - Beats and Noises
PiTTi in New York, August 2003
PiTTi in Garfield / New Jersey, video production, august 2003